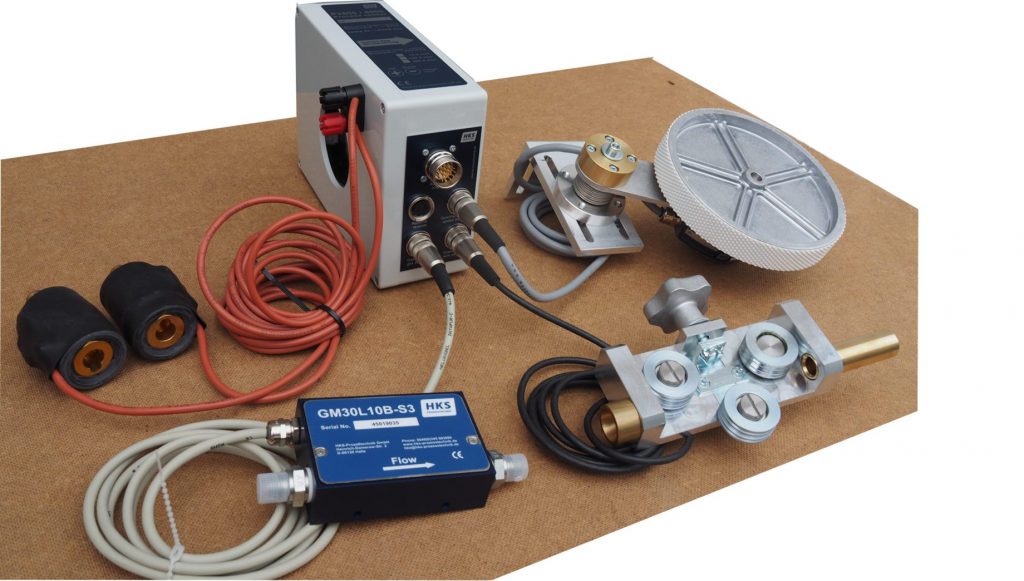 The newly developed process sensor is available in identical design for 4 current measuring ranges:
350 AC/ +/-500A max
700 AC/ +/-1000A max.
1400 AC/ +/- 2000A max
2800 AC/ +/- 4000A max.
As with the P1000, further sensors (for measuring gas, wire, welding speed) and an additional sensor can be connected via the process sensor. In difference to the P1000, the new series has a larger opening for the welding power cable.